Google's impressive Live Caption feature adds real-time subtitles
Google's Android Q gives live subtitles for live video and audio contens.latest google updates are available in all best android phones like Realme 3 Pro,OnePlus 6T,Nokia 8.1,Pixel 3 XL and Pixel 3 and more...
Android 10 Q
Google's Android Q : Introduce Live Captions and Subtitles
Google's Android Q introduce Live Captions and Subtitles for real-time audio or video playing on your Android phone. It's called Live Caption, and when enabled, you'll see any video or audio you play on your phone transcribed in real time — with extremely accurate results.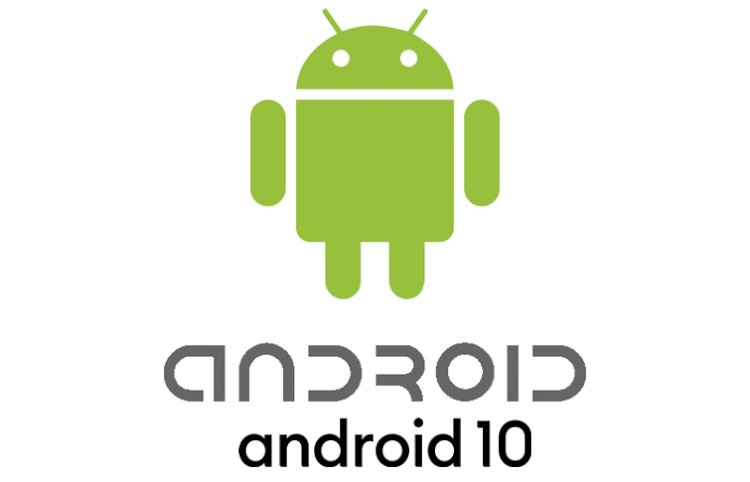 ---
Captions or subtitles are overlaid on top of whatever app is running, be it YouTube, Instagram, or anything else. It also supports video chat platforms including Skype and Google Duo. It will even transcribe video and audio that users record themselves.


---

"Millions of deaf and hard of hearing peoples around the world, captions are more than a convenience — they make content more accessible. We worked closely with the Deaf community to develop a feature that would improve access to digital media" -Sundar Pichai, CEO, Google
---
Technology Behind Live Caption
On-Device Machine learning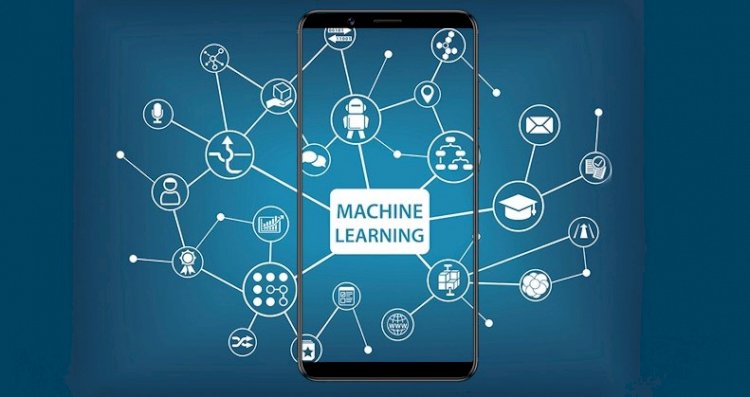 Learn Machine Learning in 3 month
Live Caption subtitles are created through on-device machine learning, so they work offline and don't require sending any data about your activity to the cloud. The transcription appears in a black box that can freely be moved around your phone's screen to wherever's most convenient. Even better, the feature still works even if your volume is turned down or muted; it can still analyze the source audio. Transcriptions cannot be saved for later review, however. They're there when the content is playing and gone when it's done.
Android Q Live Caption will only work on selected phones

?
It is important to note that Live Caption will be available only on select phones.It would not be available on all devices but on some some select, higher-end devices.This requires a lot of memory and space to run. In the beginning it will be limited,but later they may improve.
List of smartphone getting Android 10 / Q update
Google introduced the 17th version of the Android mobile operating system, which was internally called Android Q. Along with making the beta version available for Pixel phones, for the first time ever, the search giant opened the beta iteration for the devices of 16 smartphone manufacturers, including Xiaomi, Sony, OnePlus and Realme.