IT Industry in 2019 Placement Opportunities
IT Industry in 2019 Placement Opportunities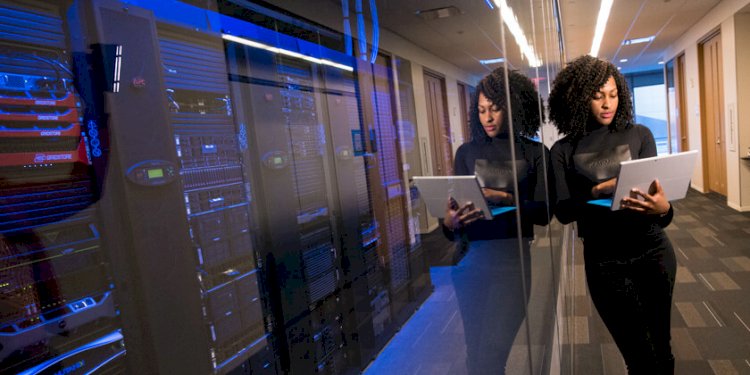 Intelligent Digital Mesh
The combination of humans, devices, content, and services is going to emerge as one of the major trends of the year 2019. Businesses have already started adapting this innovative technology to convey advanced results, where technology is embedded in almost every facet.
Artificial Intelligence / Machine Learning
With AI and ML already playing a critical role in the assessment and treatment of business KPIs, the IT operations are further set to undergo transformation. In 2019, there will be continued progress toward the integration of AI, ML and deep learning in business applications.
Internet of Things (IOT)
The convergence of IoT and AI will create new opportunities for insurers and better and more customised premiums for the insured. It will enhance process transparency and service delivery.
Robotic Process Automation
The Robotic Process Automation (RPA) is seeing traction in the IT industry. The robots have been modernizing our way of administering business processes, IT support, workflow, remote infrastructure and back-office work.
data and analytics have become daily aspects of organisations today across industries, which improvises business processes and optimizes operations. Presently, it is estimated to be $2.71 billion annually in revenues, which is growing at a healthy rate of 33.5% CAGR in India
Blockchain
In 2019, blockchain will bring some enterprise applications into the main stream. The most innovative corporations will start using blockchain to improve collaboration.