SMEClabs - Instrumentation department Certification Ceremony
Instrumentation department Certification Ceremony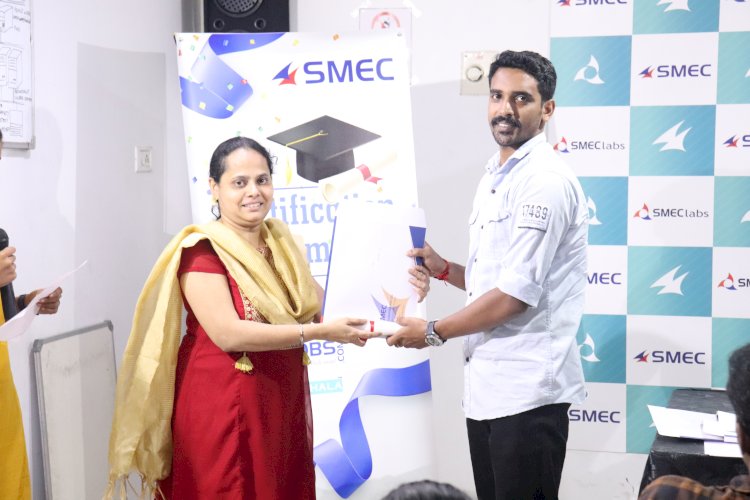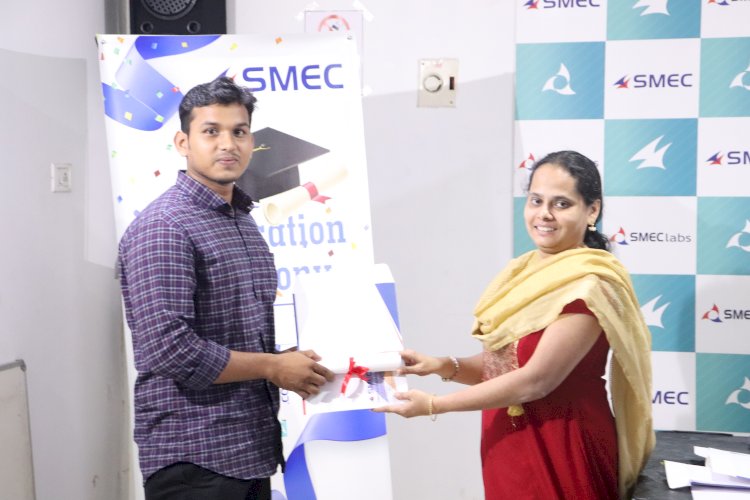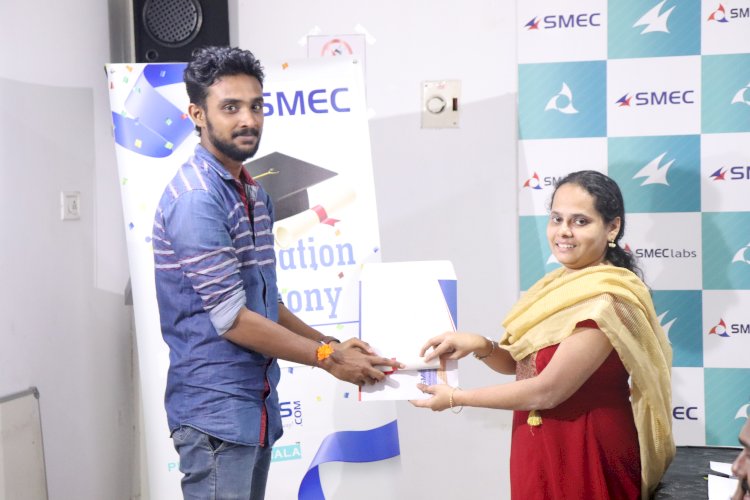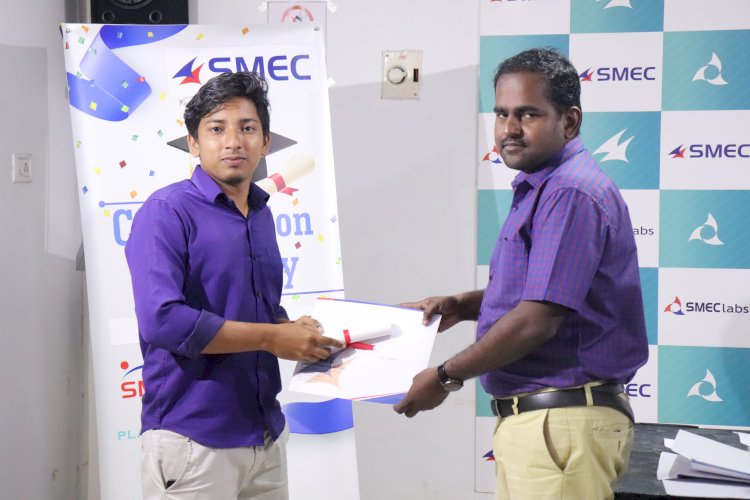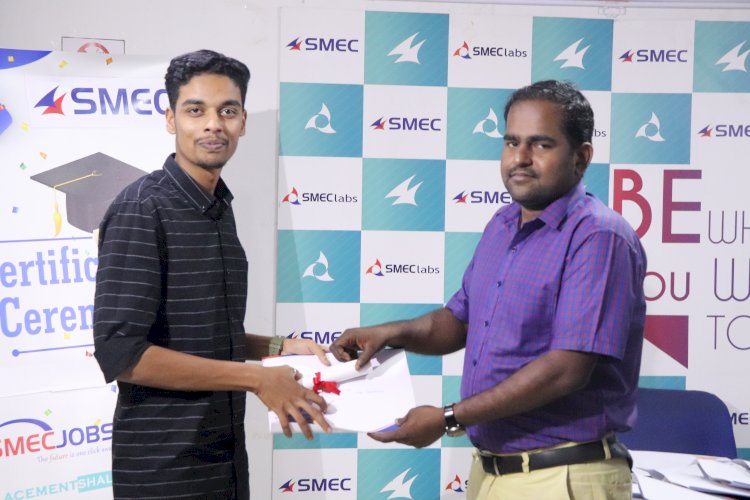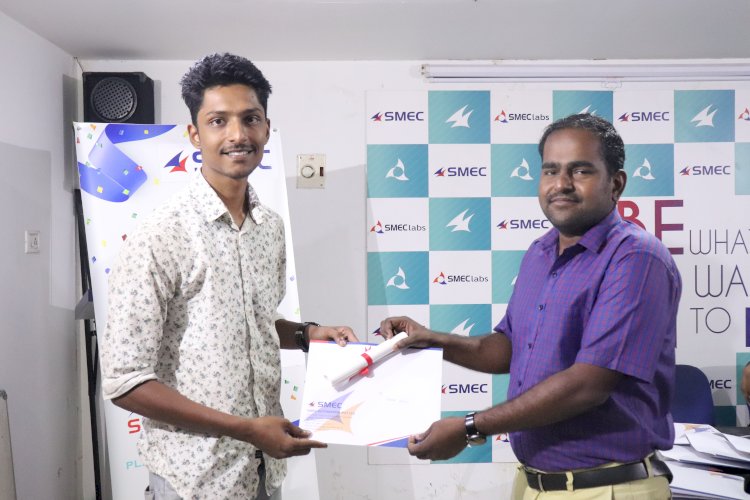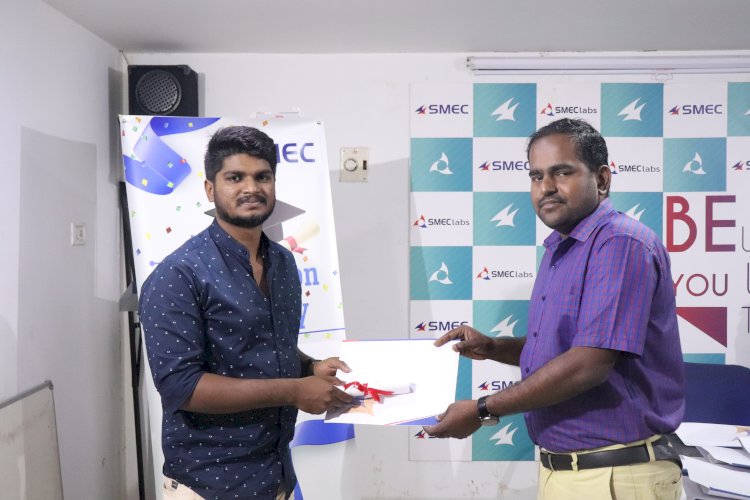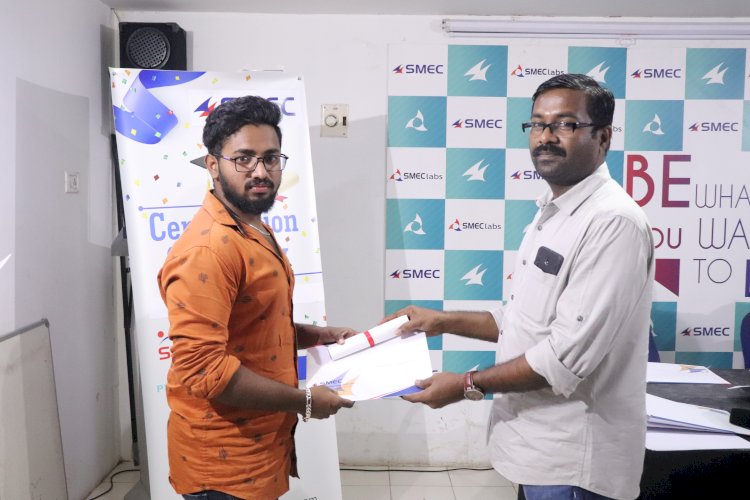 SMEClabs Kochi - Instrumentation Department Certification Ceremony
Candidates trained at Kochi SMEClabs in Industrial Instrumentation and received their certificates.SMEC provides best industrial instrumentation training in India and always make sure that the students are satisfied and giving them individual training.The lab consist of highly compatible tools and equipments.
Our INDUSTRIAL INSTRUMENT TRAINING'S are internationally certified by TUV Rheinland.
Industrial instrumentation training courses at SMEClabs are PGDII(post graduate diploma in industrial instrumentation),CI&PC(Computerized instrumentation & process),CIE(Certified instrumentation engineer),DCDE(Diploma in calibration & design engineering),C&I(Calibration and instrumentation) and JET(Junior Engineer Trainee).
SMEClabs keeps on exploring and delivers different engineering platforms and their certificates are recognized across the globe.